Anita realized that it was not enough to teach climate change law in the United States
Made a special choice to reach out to more people.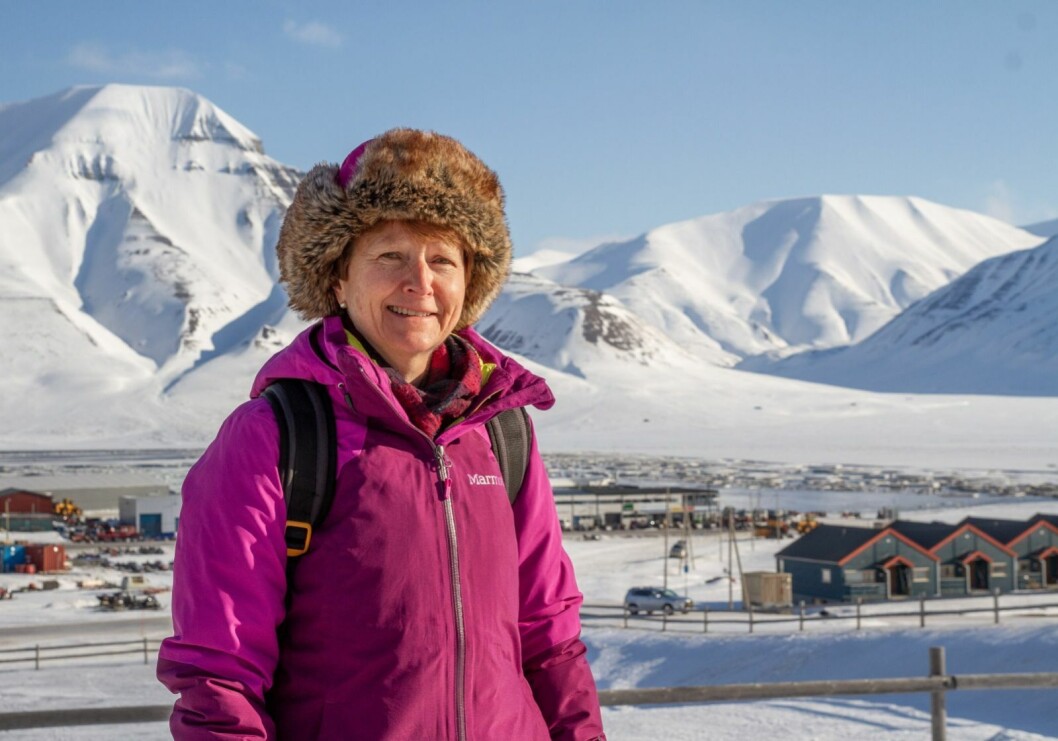 The lawyer from Oslo has lived in Colorado for many years. After getting her doctorate, she taught at the University of Denver and the University of Colorado in her new home in Boulder.
"I taught sustainable development and trade as well as global climate change law and policy. Unfortunately, not enough people have understood the challenges of climate change. Therefore, I decided it was better to take a different approach. There are very few people who read the scientific reports, more are likely to read crime novels. That's why I've written a thriller with climate change as the underlying theme, says the 59-year-old, who grew up in Norway and Venezuela.
For English-speaking readers: Demanding changes for guides
The Dirty Network
These days, the final polish is being put on her first book, The Dirty Network. It will likely be published in the US this summer.
"The Norwegian climate scientist Trude Eidhammer, who works at the National Center for Atmospheric Research in Boulder, has confirmed that the climate science in the book is accurate," says the author.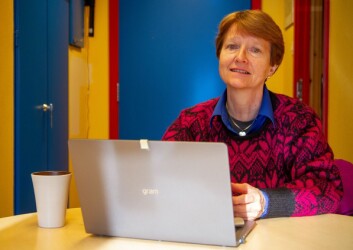 Last week, Halvorssen was in Svalbard for the first time to do research for the sequel. There, the protagonist, a female journalist from Morocco, arrives at the Global Seed Vault.
For English-speaking readers: Svalbard - The land with the cold coast
Received input
In Longyearbyen, the author received input from, among others, Kim Holmén, International Director at the Norwegian Polar Institute and Camilla Njå, the Legal Advisor to the Governor's Environment Department.
- Why is the plot of the sequel set in Svalbard?
"I felt it was important to emphasize that there is greater climate change going on in the polar regions than elsewhere," answers Halvorssen.
For English-speaking readers: Why fishing nets end up on Svalbard
Moving from legal articles to crime novels
For her part, there was a job that had to be done before she could go from teaching international climate law to becoming a crime fiction author.
"There are not so many emotions in legal journal articles. I have been to many conferences and workshops to learn the writing craft. It's a completely different world," says Halvorssen.
Initially, her books will be published in English, but Halvorssen hopes they will also be translated into Norwegian.
For English-speaking readers: 4G for nearly all of Svalbard